4 Reasons to Choose Desi Breakfast Club Near Reston!
Try The Best Pakistani and Indian Brunch Restaurant
Are you a lover of Pakistani and Indian food? Or have you just heard about how good the Pakistani and Indian cuisines are? Either way, Desi Breakfast Club near Reston welcomes you to our breakfast and brunch restaurant where you can indulge in true authentic flavors. What makes us special is that every dish you order has a Pakistani or Indian twist to it, so you can enjoy a halal breakfast with your friends as you catch up! If you are not convinced yet, here are other reasons why you need to visit Desi Breakfast Club.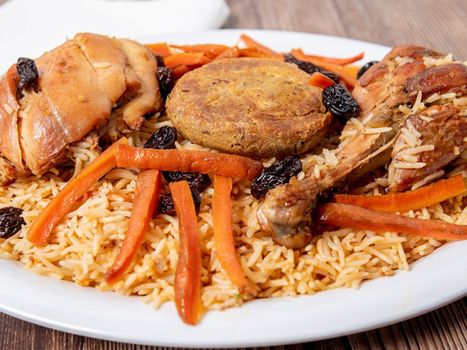 Order Your Meals Online
Are you busy but have a craving for some Pakistani-inspired brunch? Or are you cautious about going out during this pandemic? Here at Desi Breakfast Club, we have three delivery systems for getting food right to where you are. We can deliver food to you through Grubhub, DoorDash, or Uber Eats. No matter what delivery method you choose, your breakfast will get to you fast.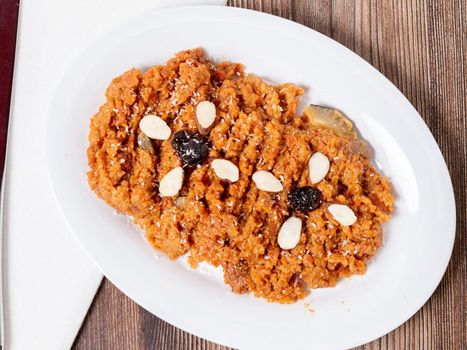 Rewards
We care about our customers, and for this reason, we want to keep you comfortable through our customer service and good food. We also have a reward system for our loyal customers. Get up to 15% as a welcome bonus once you sign up for our loyalty program. You can also earn more rewards the more you dine with us! Through our loyalty program and our app, you will be able to get 15% off any purchase. All you have to do is check in the app when you are ready to pay and let the cashier know you have checked in, that's it!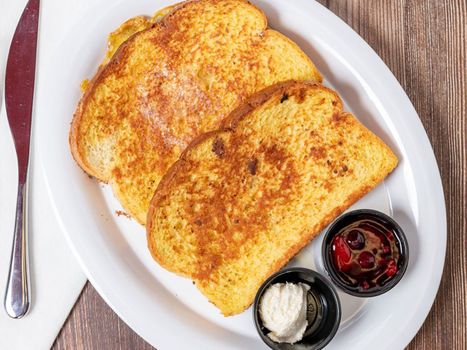 Good Experience
Again, we strive to make our customers happy through good customer service that will leave an impression. However, if you want to verify this claim, you should take a look at the reviews we have from Google. Several of the reviews have mentioned customer experience, the authenticity of the food, and fair prices. Bring your friends over and have a place where you can relax, talk, and catch up.
"It was a great experience to have authentic, fresh desi food. The staff is very good. Prices are reasonable. Highly recommend you to visit once." - Amjad A.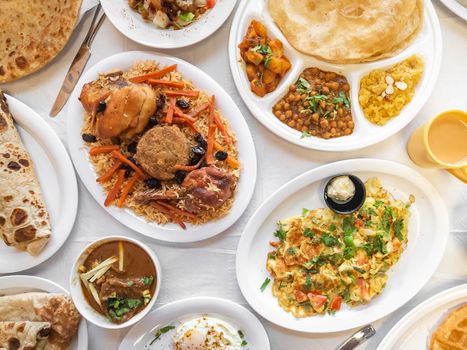 We Are Unique and Authentic
If you are looking for a change from your traditional meals, then Pakistani and Indian brunch will serve you right. Pakistani and Indian cuisines are tasty and spicy and ideal for everyone. Our delicious brunch options are served all day, allowing you to enjoy unique flavors whenever you want! Get ready for an experience that will keep you coming for more!
Your search for Pakistani and Indian-inspired brunch is over. Visit Dasi Breakfast Club for the perfect traditional brunch every day of the week.