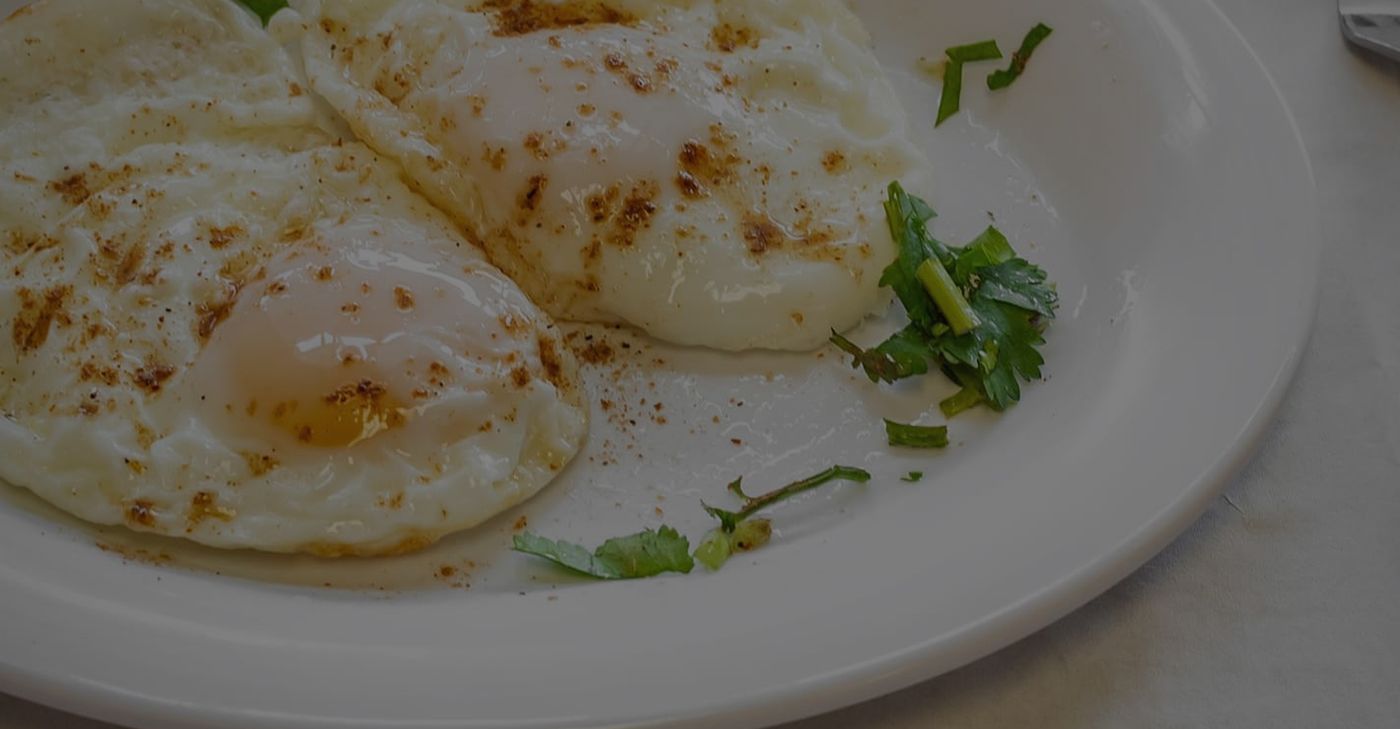 Join Our Breakfast Club
Order From Desi Breakfast Club Today
Everyone says that you should never skip breakfast — and for good reason. Breakfast breaks the fast from the night, and what you eat will help give you energy to get your day started off on the right foot. Desi Breakfast Club is a Pakistani and Indian and halal restaurant that serves breakfast all day, every day. You can get authentic Pakistani fare without having to travel far. We offer a Breakfast Club that offers amazing benefits. Continue reading, and visit our Pakistani restaurant in Herndon today!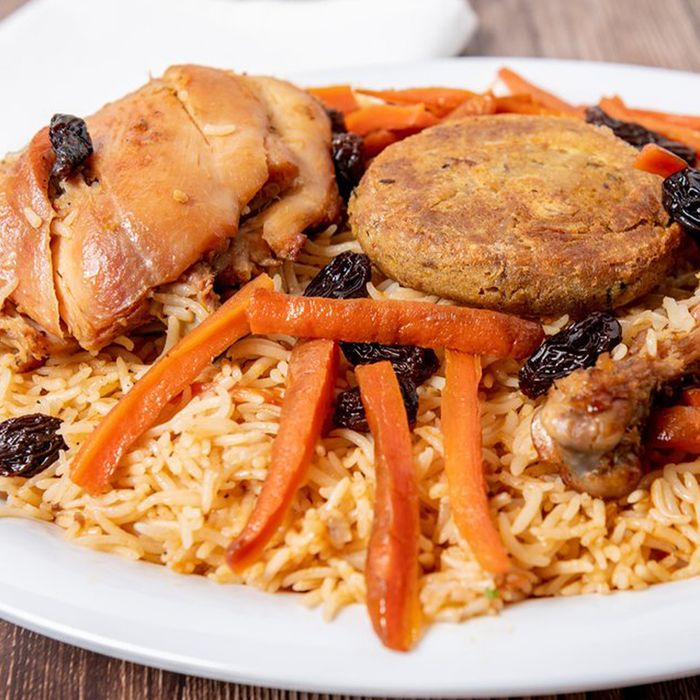 Online Ordering
Ordering online is easy and convenient. Simply choose which Pakistani or halal dish you would like, create an account or sign in as a guest, and complete the ordering process. You can either pick up in person or choose to have your Pakistani food delivered via GrubHub, DoorDash, or Uber Eats. Order today!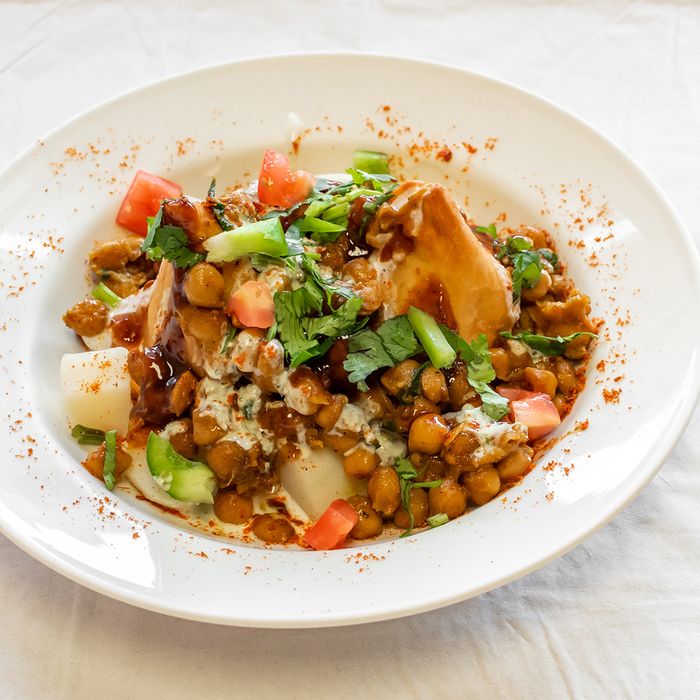 Reservations
We highly recommend that you make reservations during the week in order to ensure seating availability. We can fill up fast, and it's nice to have a place waiting when you arrive. Reservations are required on the weekends, so don't delay, and reserve at Desi Breakfast Club today!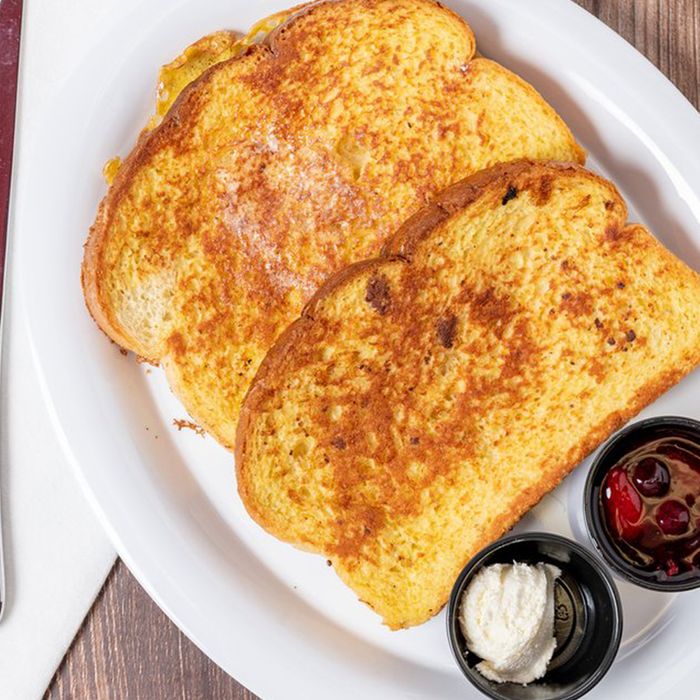 Rewards
When you join our Breakfast Club, you earn rewards. What could be better than being rewarded when you enjoy our delicious Pakistani Indian and halal food? Nothing, in our opinion! Get 15% off every time you dine with us. Join today!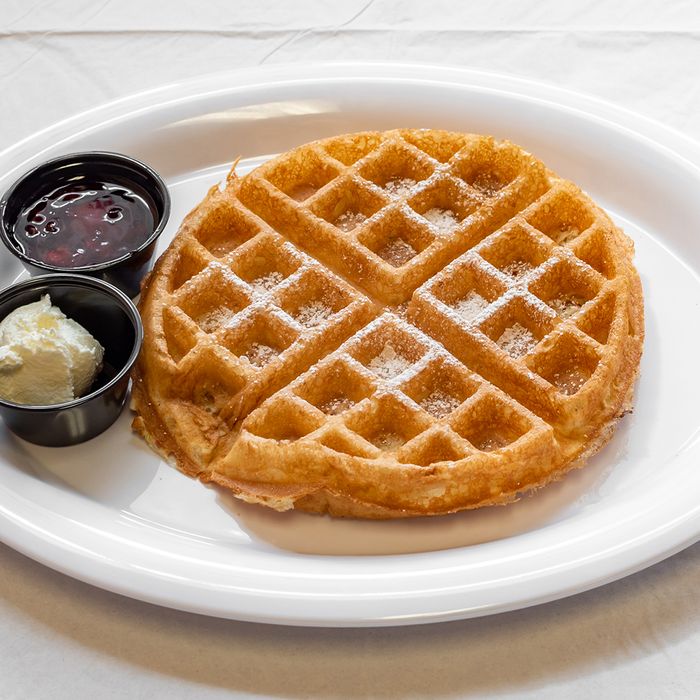 Gift Cards
It can be hard to find the perfect gift for your loved ones. Why not give them the gift of food? We offer gift cards that we're sure your friends, family members, and work colleagues will love. Plus, they may just invite you, too! Stop by today!
Eating healthy food is one of the keys to health and well-being. A well-balanced meal gives you energy to do all the activities you love to do here in Herndon. Here at Desi Breakfast Club, our Pakistani and halal food is packed full of nutrients and goodness that will get your day started right, or enjoy any time. Order online, or reserve today!