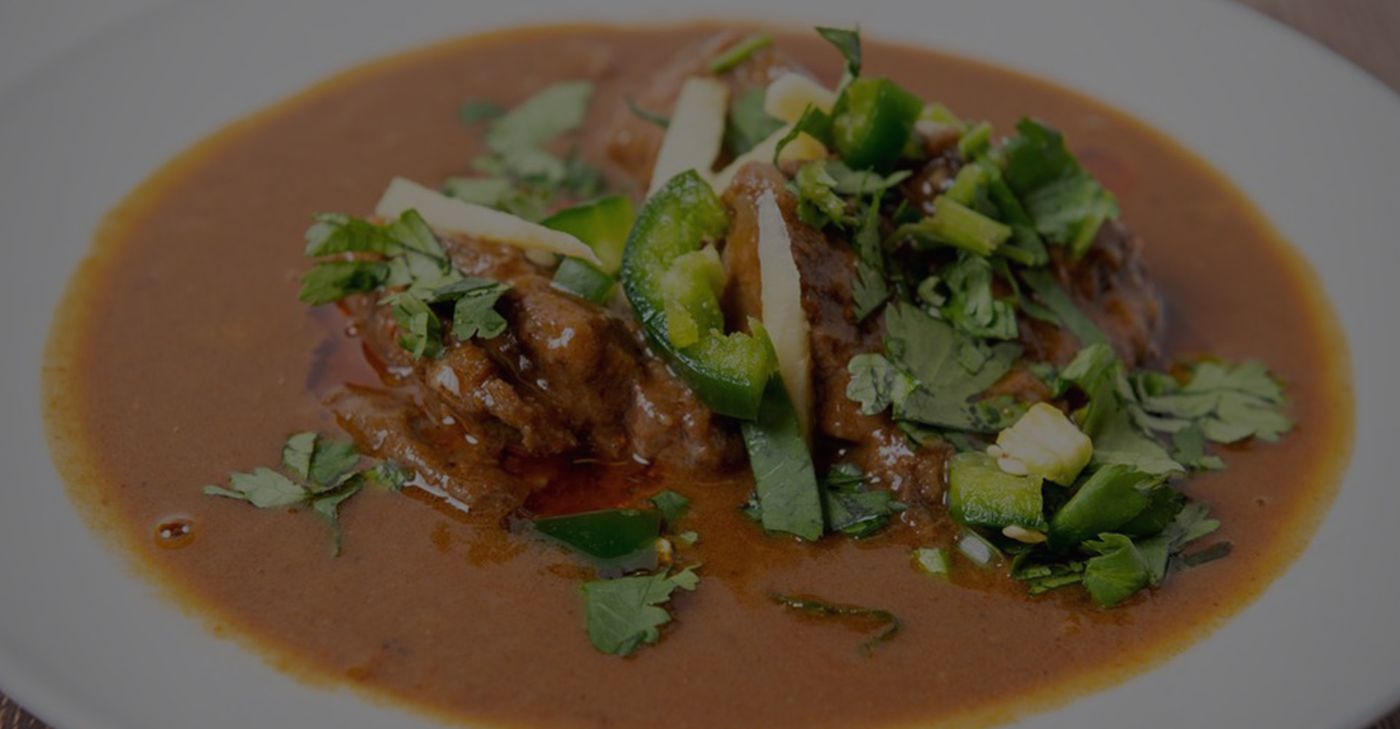 The Best Brunch Spot in Herndon
Unbeatable Pakistani and Indian Brunch, Served All Day
Here at Desi Breakfast, we strive to provide the best authentic Pakistani and Indian cuisine out there. We love to cater to our neighbors here in Herndon, providing local folks with the best breakfasts and brunches in town, as well as savory sandwiches to satiate your appetite. It's our goal to provide an unmatched experience through our family-friendly service, our all-day menu, our local catering services, and our focus on serving the local community. We hope that you'll stop by and join us for a meal, so you can find out for yourself why we're the best brunch spot in town. Feel free to learn a bit more about our business, our food, and our customer-centered company below.
"Great food and friendly service." - Tommy E.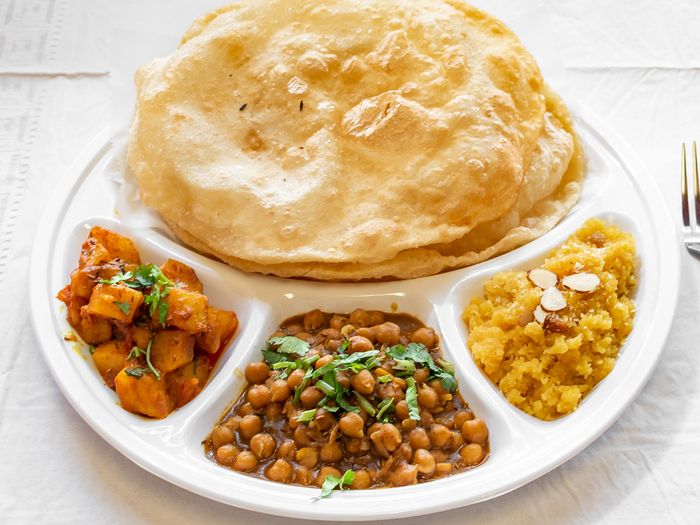 Family Owned and Operated
We're a family owned and operated company, and we're proud to bring our heritage to the area through our food. We want to share our love for food and community with our neighbors, and hope you'll discover food you love with people you adore at our unique restaurant. We hope you'll join us for a traditional "nashta" (which is Urdu for breakfast), so you can enjoy the unique flavors of India and Pakistan with your friends and family.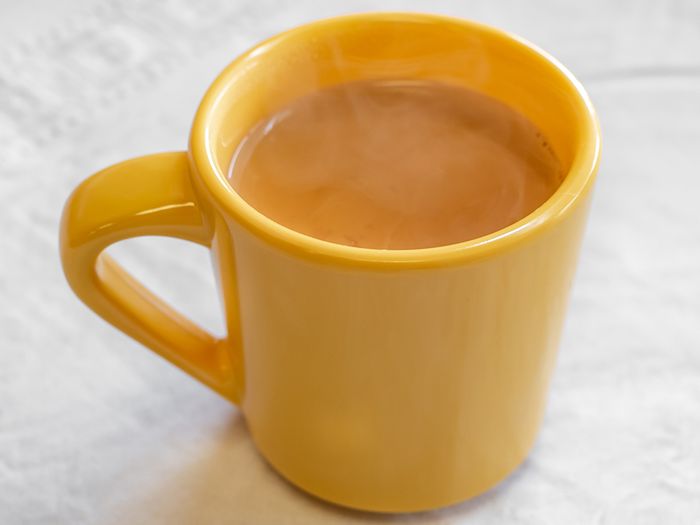 Better Breakfasts, Served All Day
Who doesn't think breakfast is the best meal of the day? We love breakfast so much, we serve it all day! For foodies, brunch fans, and breakfast lovers, you're sure to find a favorite meal here at Desi Breakfast Club. We carry traditional Indian and Pakistani dishes, including curry pakora, saag, and nehari. Plus, we offer a few American favorites, like French toast and waffles, so you're sure to find something that hits the spot. For drinks, enjoy a hot coffee, a smooth chai, or a delectable chilled lassi (which tastes a bit like a milkshake!). For flavors everyone in the family will love, served all day, swing by Desi Breakfast Club.
"Yummm. Best place in Virginia for samosa chat & fair prices too. So friendly!" - Jennifer W.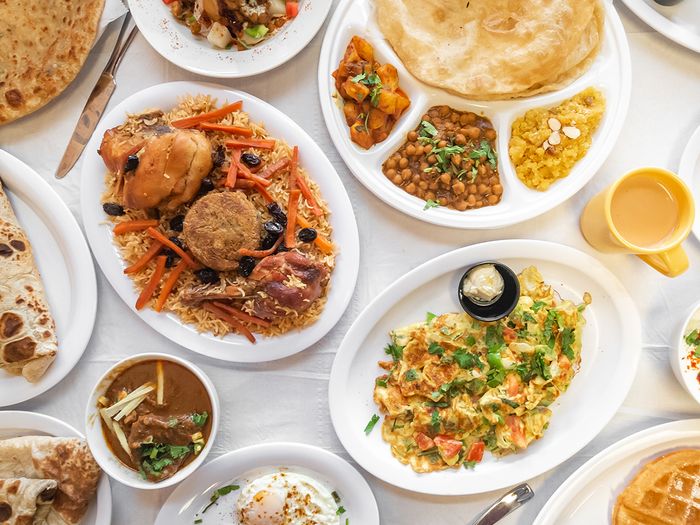 Local Catering
On top of our dine-in and pick-up options, we also provide catering throughout Herndon and the DMV area. Give us a call to make the most of your upcoming event. You can customize your catering order to ensure that all of your guests are satisfied. You're sure to impress with our delectable, diverse options, and our caring, friendly service. Add some spice to your next event with a catering experience you won't forget!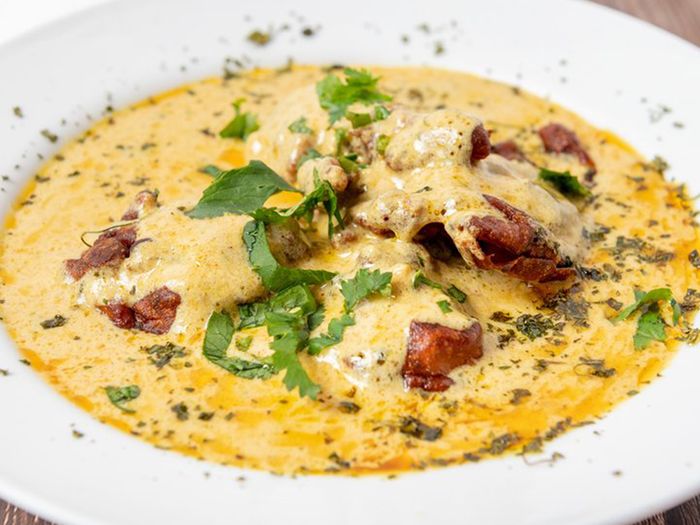 Community First
We always put community first, which is why we love sharing food from our family to yours. We welcome you to try our meals family-style, so everyone can enjoy each unique flavor together. We hope you'll stop by our little breakfast club for friendly conversation, a cozy atmosphere, and a dining experience that you won't soon forget. We look forward to meeting more and more of our neighbors here in Herndon!
We can't wait to welcome you into our doors for a "nashta." We're certain that once you try a dish or two, you'll be eager to come back for more. As always, feel free to stop by our restaurant at 3065-G Centreville Road, here in Herndon, call us for catering, or order takeout online.