What The Community is Saying About Desi Breakfast Club
Four Reasons to Try Our Indian Breakfast!
The most important meal of the day, breakfast, has long been a favorite way for friends and family to come together. And Sunday brunch has fast become a cherished ritual. Desi Breakfast Club brings together favored Pakistani /Indian dishes to create a unique dining experience as the first halal breakfast restaurant in Virginia! Want to know what the community has been saying about Desi Breakfast Club? Read on to learn more and make a reservation today!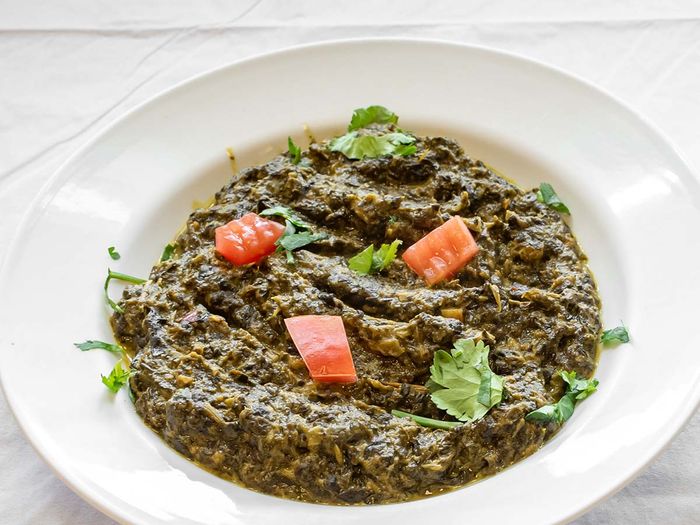 "Amazing experience at Desi Breakfast Club!"
"We tried several dishes and all were excellent. Sweet lassi and coffee was also really good. Service was quick and friendly. We obviously weren't the first to discover this new restaurant because it was very busy (hence why reservations are currently required on weekends), but the staff handled it well. Prices were very reasonable - great value. Looking forward to coming back soon!" - Renee
Join us and try our delicious dishes for yourself!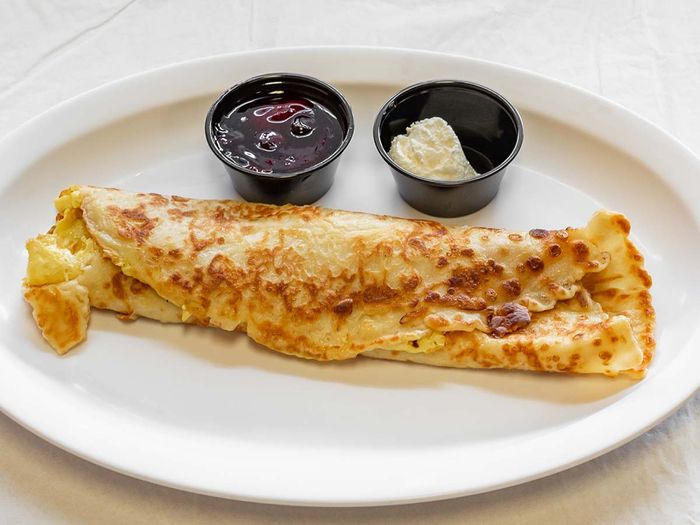 "This place is an absolute gem!"
"Everything from the service to the food was spot on. Extremely courteous staff and the taste was simply superb. We ordered Aloo Parathas, Lachas Parathas, Omelette, Chana and Aloo Bhujia and loved every bite of it. Definitely visiting again!" - Syed
Be sure to check out our menu to find some unique and delicious breakfast items to try when you visit our restaurant.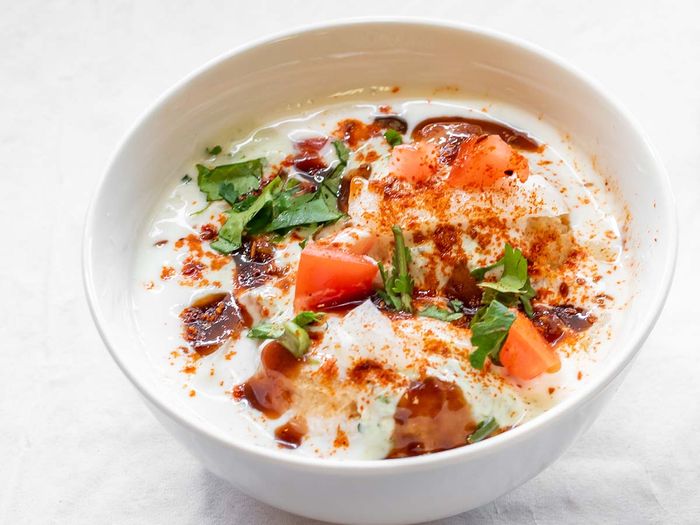 "Absolutely wonderful restaurant!"
"I took my friend (who had never tried halwa puri before) to try out this typical Pakistani breakfast, and I was so happy that I took him there." - Wareesha
You may be used to the typical breakfast and brunch menu items, from eggs and bacon to pancakes and hashbrowns. But if you are looking to spice up your breakfast and try something new, be sure to check out Desi Breakfast Club today!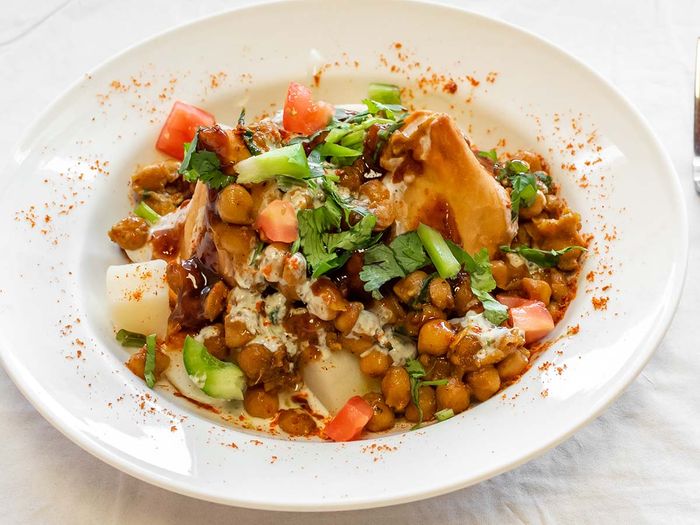 "YES, YES, YES, A MILLION TIMES, YES"
"Not only is the food amazing, but the customer service is above and beyond. Even though they're super busy and popular they still deliver the highest quality of care. I was able to order quickly without waiting for too long, I got my food on time, and they took time to check up on me to make sure I had everything I needed." -Amber
At Desi Breakfast Club, we strive to provide the best customer service possible along with our delicious meals. When you join us for breakfast, you can enjoy tasty food and great service!
Whether you are looking for a really fantastic all-day breakfast, a fun brunch experience, or catering for your next event, think of Desi Breakfast Club in Herndon. We have all your favorite Pakistani/Indian breakfast and lunch dishes for everyone to gather around and enjoy!