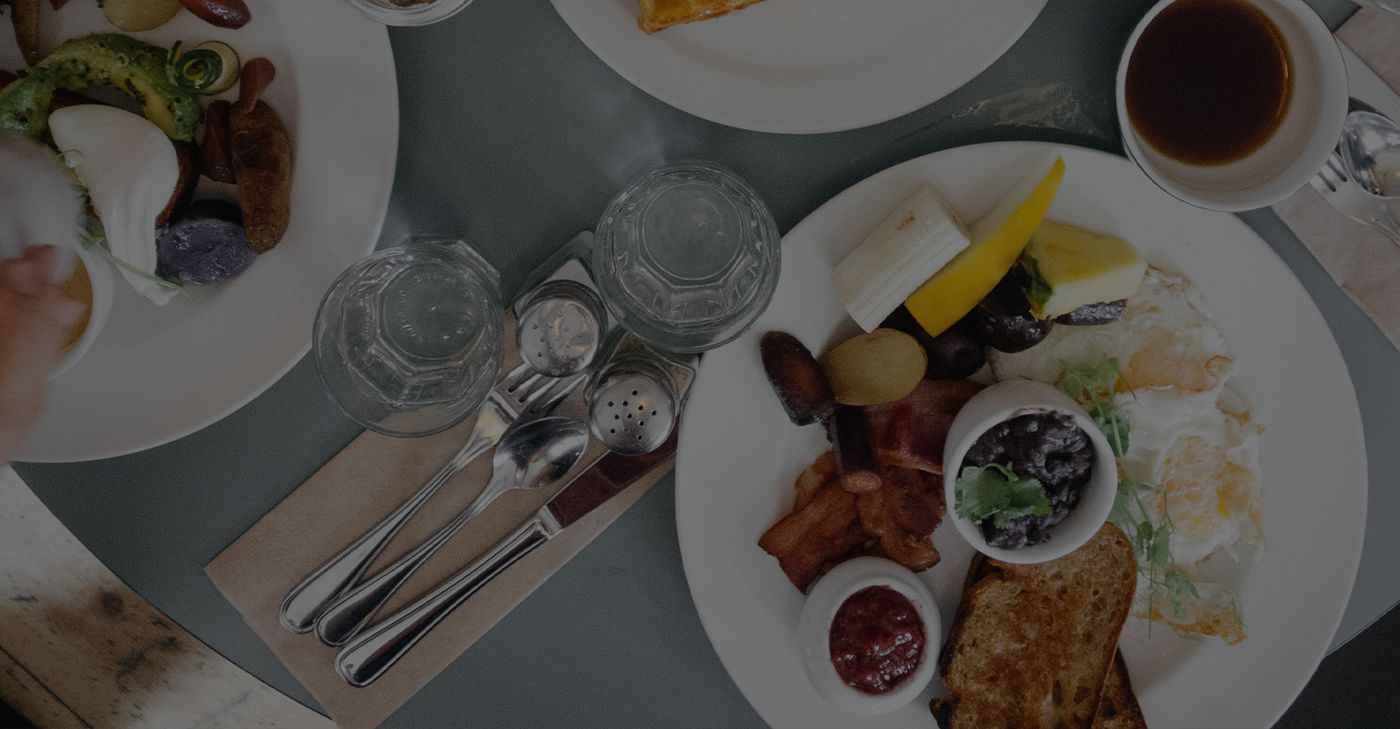 5 Most Popular Pakistani Breakfasts
Order From Desi Breakfast Club Today
Desi Breakfast Club is a Pakistani Indian breakfast restaurant in Herndon, Virginia. We serve the best in Pakistani and halal food, which is available for delivery, take out, or dine-in. We thought it would be fun to talk about the five most popular Pakistani breakfasts, so the next time you stop by, give one of these a try! Order online, or make a reservation today!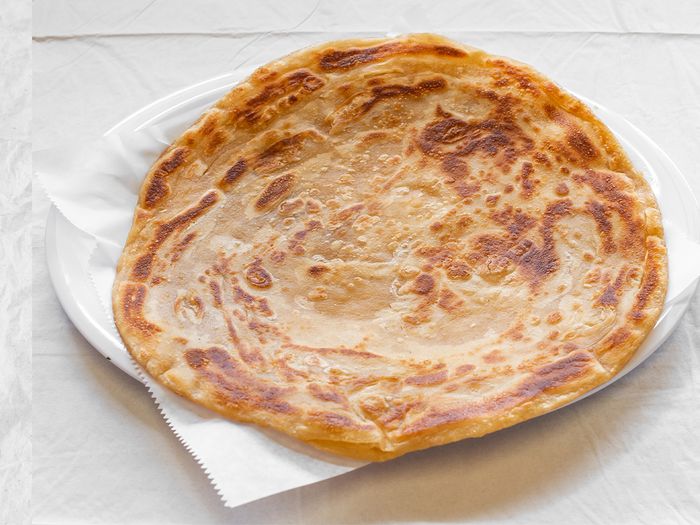 Paratha
Paratha is a flatbread that has been made for centuries by those in Pakistan, India, and the surrounding areas. Made from wheat, it is one of the most popular unleavened flatbreads, which can be stuffed. They are frequently eaten as a meal by themselves or as a snack in the afternoon. The name means "layers of cooked dough."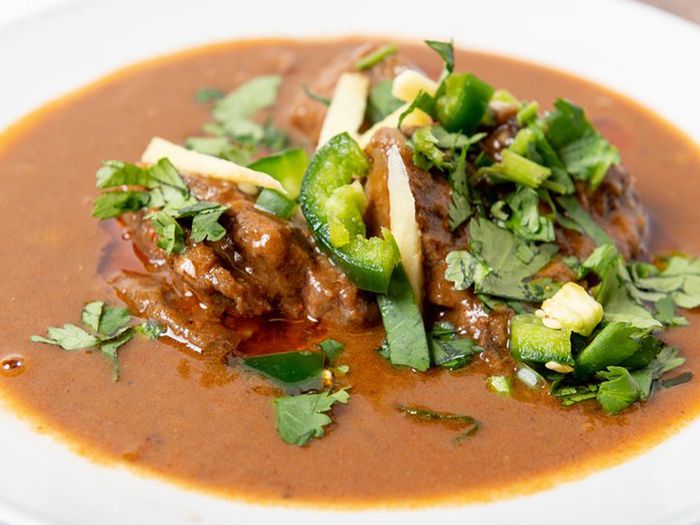 Nehari
Nehari is another popular dish in Pakistan and India. It's a slow-cooked stew that can use many types of meat, such as beef, lamb, mutton, goat, or chicken meat. We use beef in our Pakistani Indian restaurant, which we think you'll love. Try some today!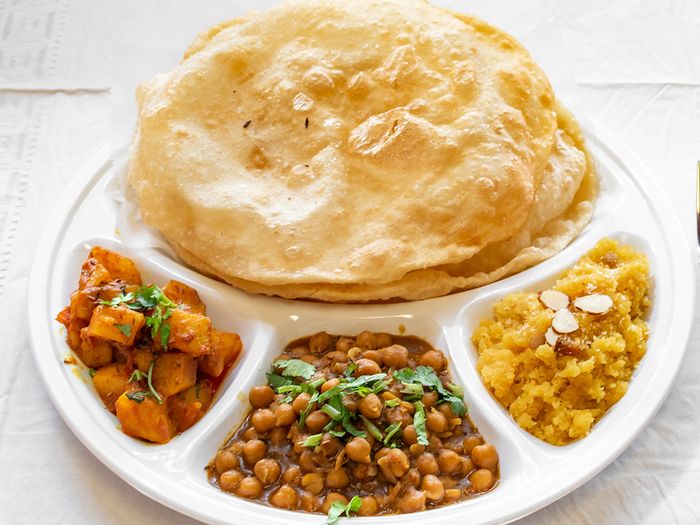 Halwa Puri
This unique cuisine is made from Halwa, which is semolina pudding, and Puri, which is a type of fried flatbread. This is a traditional Pakistani and Indian breakfast, which can feature nuts, such as pistachios and almonds. When you order Halwa Puri here, you'll receive two fried puri, Halwa, chickpeas, and aloo bugia. Try this delicious dish today!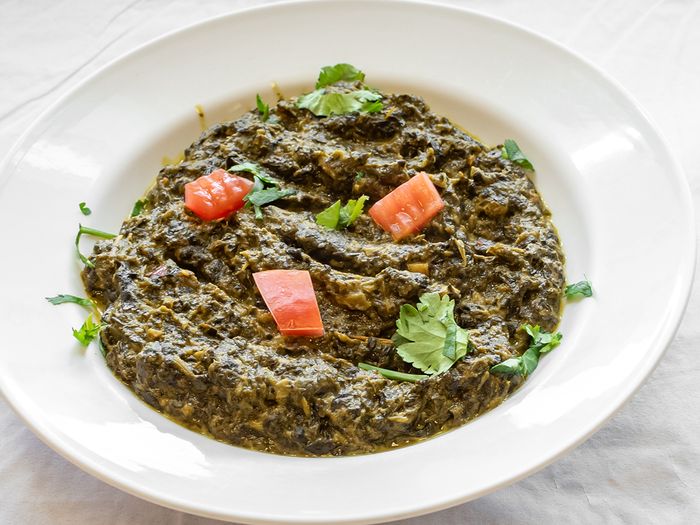 Mustard Greens "Sarsoon Ka Saag"
Mustard Greens "Sarsoon Ka Saag" is popular in Pakistan. It is essentially spicy mustard greens that are popular in the wintertime and with flatbread.
If you are interested in trying some of these delicious, traditional Pakistani and Indian foods, stop by Desi Breakfast Club today. We serve breakfast all day, every day. We also offer catering, as well as our Breakfast Club. Try us today!