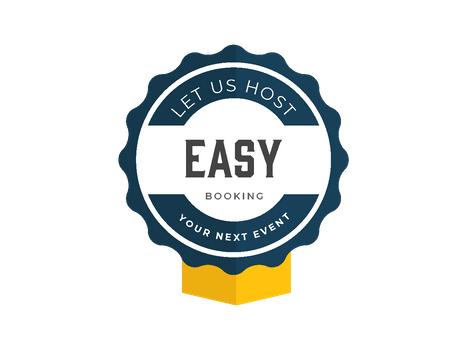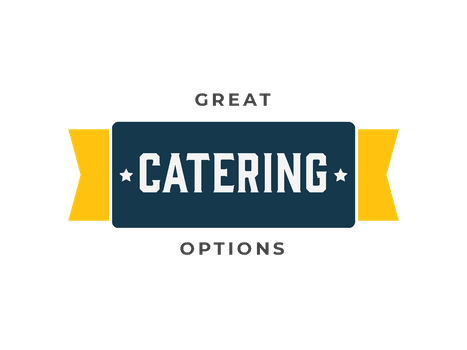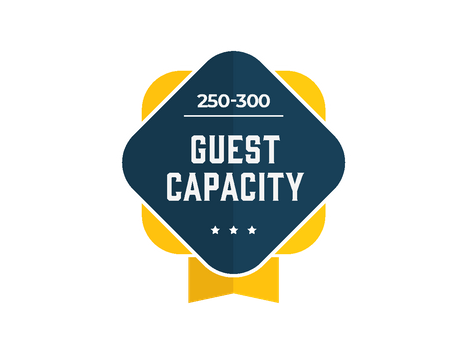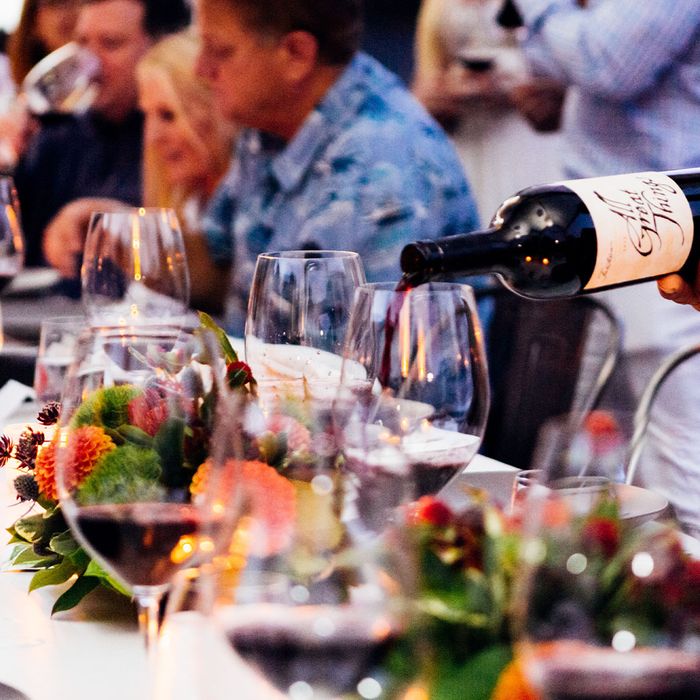 Let DBC Elevate Your Next Event
Desi Breakfast Club is more than just a spot to find delicious eats, It's a place where you can host your upcoming event. Our comfortable atmosphere, experienced staff, and event hall amenities are such to make your next gathering a success. Our event hall offers all the solutions you need, including delicious catering options that your guests will surely savor. Contact us today to learn more about hosting your next event with Desi Breakfast Club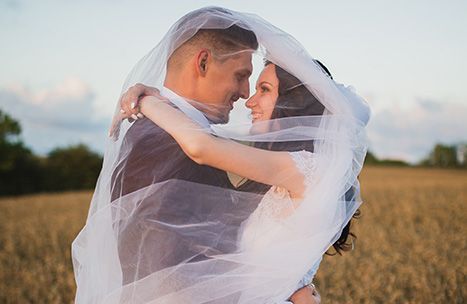 Weddings
Our event hall is equipped to host events of all sizes and styles. Having the ability to accommodate up to 300 guests, we are pleased to assist you with your wedding arrangements. Rehearsals, receptions, engagement parties, and more, the DBC event hall can host it all.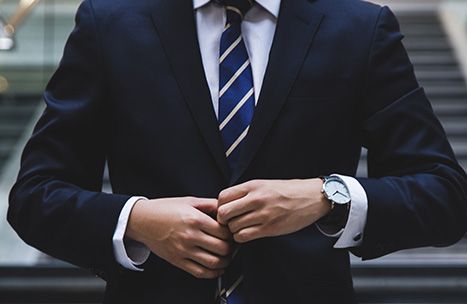 Corporate Events
Make your next corporate event a successful and memorable one. DBC is the ideal location for any workplace gathering. From company conferences and banquets to team-building events and off-site meetings, the DBC hosts all types of corporate and business-related events.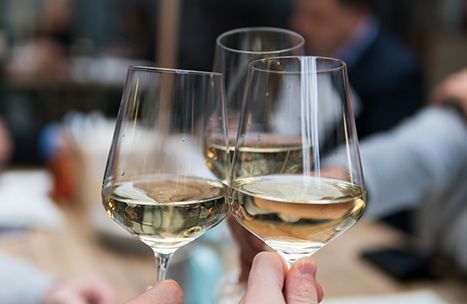 Special Celebrations
DBC offers the perfect environment to celebrate your next anniversary, graduation, class reunion, family gathering, or another special occasion. Our comfortable and versatile event space can accommodate just about any special celebration or event with up to 300 guests.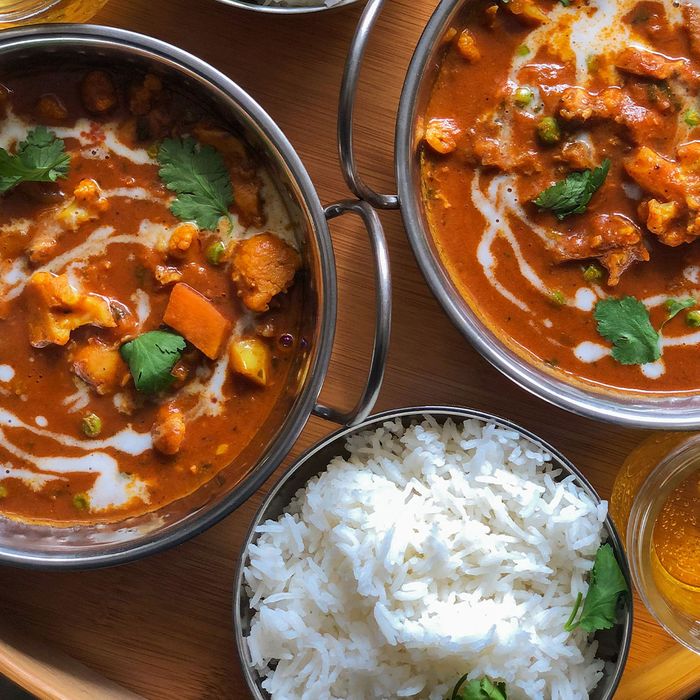 Great Catering Options
If you've eaten at DBC, you know just how unique and delicious the food is. When you host your event with us, you can treat your guests to crave-worthy dining options. You can choose to have the DBC chefs prepare delicious Indian and Pakistani favorites or you can choose from the catering options offered by Charcoal Chicken. Whichever option you choose for your event, gain peace of mind in knowing that your guests will enjoy your selection.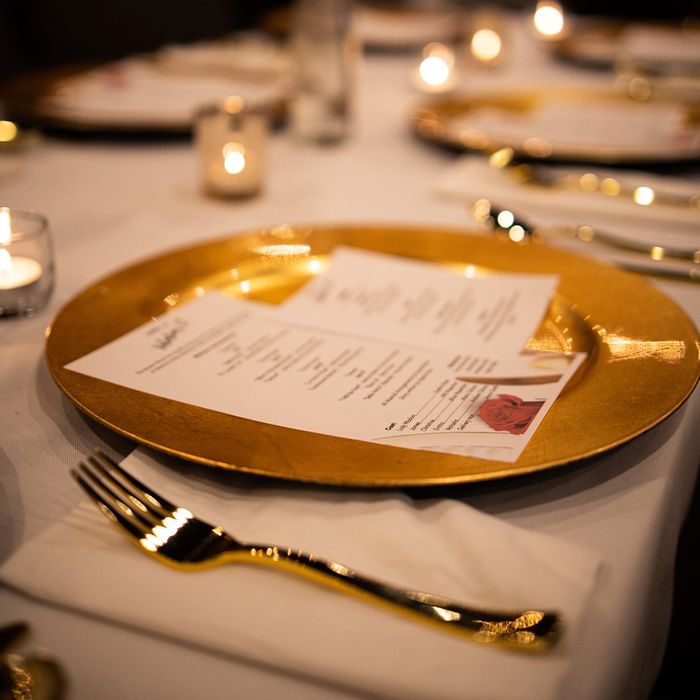 Things To Know About Hosting Events At DBC
Desi Breakfast Club is committed to helping you relieve some of the weight and stress of event planning off of your shoulders. Our staff goes above and beyond to ensure that your event is successful. Here are some essential things you need to know about event hosting at DCB.
Event hall has a 250-300 guest capacity with outdoor seating

Full capacity seating is available from 7pm to 12am

Smaller events can be booked earlier in the day

Catering options from Desi Breakfast Club or Charcoal Chicken are available

All reservations require notice at least two weeks in advance of the event
Let Desi Breakfast Club help ensure your next event or gathering is a successful one. Contact us today to learn more information or to make a reservation.