ORDER AT THE LINK ABOVE
Take-Out is Online Order Only
Reservations Welcomed on Weekends
Welcome to Desi Breakfast Club
Pakistani Breakfast, Brunch, Lunch, Catering & Dinner (coming soon)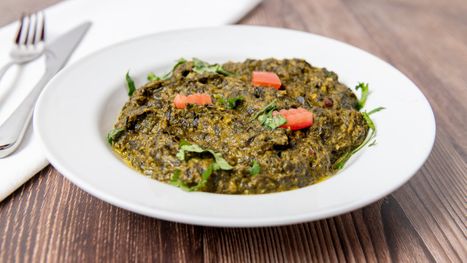 Get the authentic taste of Pakistan in any of our dishes, right here in Virginia!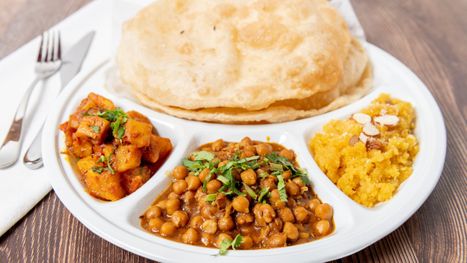 Visit us for brunch to get a taste of our delicious Pakistani and Indian breakfast and lunch options all day!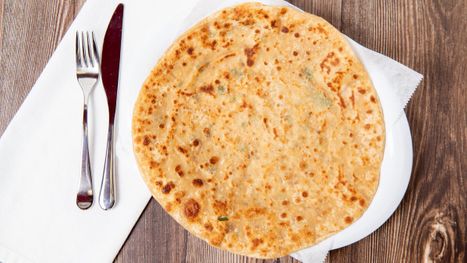 Our breads are a twist on your favorites to be enjoyed with family and friends!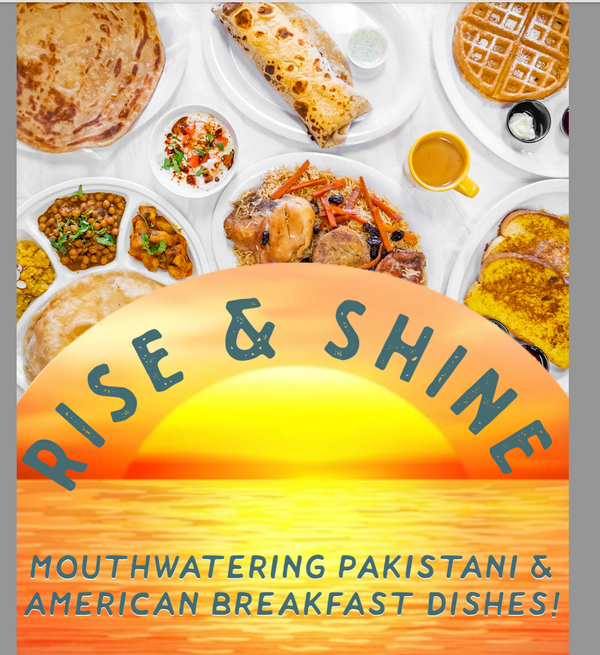 All Day, Every Day Breakfast
Who doesn't love breakfast all day, every day? This is not your typical breakfast. At Desi Breakfast Club, we offer a Pakistani twist on all your favorites that everyone will love. Browse our menu for halal sandwiches, breakfast, and brunch items.
The Desi Breakfast Club is about more than just eating food, it's about the company you eat with! Make it easy to gather with your community and share a delicious meal together with us today!