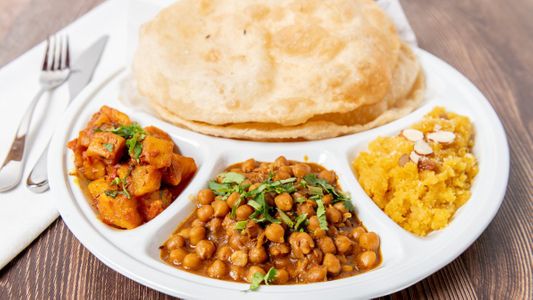 "A new type of Breakfast"
"I have never had Pakistani breakfast before, and it was so good! I got the Dehi Bhale and was blown away:" -James R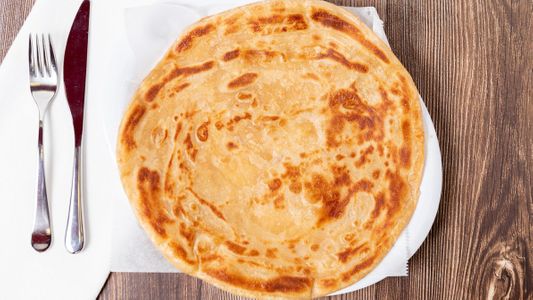 "So glad to have this place in Herndon"
"Just went here for the first time and loved it! The bread was so tasty and my friend loved her sandwich!" -Jessica T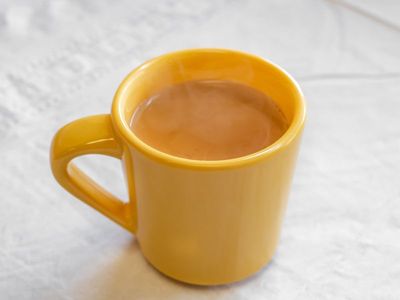 "Great experience!
"Had a great experience. The service was friendly and the food was so good and unique." -Anna C