At Desi Breakfast Club, we like to say that eating is about more than just the food, it's about who you eat it with. That's why we offer a catering option. Whether you're having an office meeting or celebrating a special day with family and friends, we'll bring our delicious halal sandwiches, breakfast, and brunch items right to your door.
Ready to place your order? Give us a call or order online at least 48 hours in advance for catering. We offer pickup or delivery on catering orders. We look forward to serving you!
Catering for All Occasions
At Desi Breakfast Club, our menu is perfect for catering just about any event. From small get togethers and birthday parties to weddings, office parties, and beyond, our Pakistan breakfast and brunch items are perfect for making large groups of hungry people happy.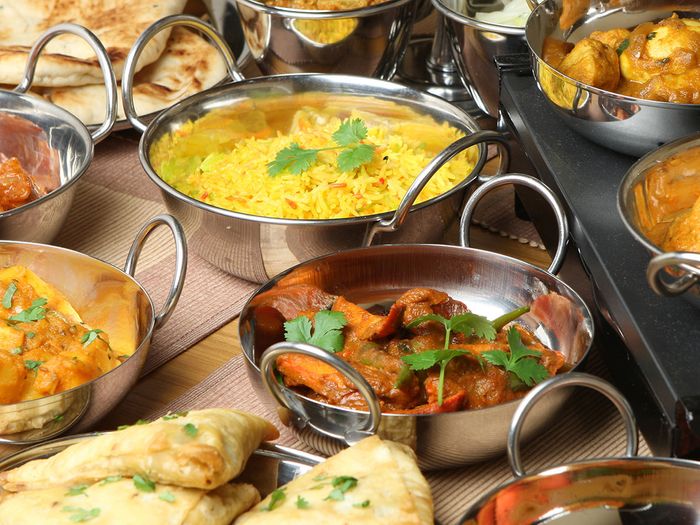 We Make Delicious Food That Is Meant to Be Shared
Remaining true to our heritage, our food is meant to be shared and enjoyed with friends and family. For us, eating is about more than just satisfying physical hunger, it's about feeding the soul by spending quality time with the people we care about. We think that this makes our Pakistan food perfect for bringing people together at any occasion.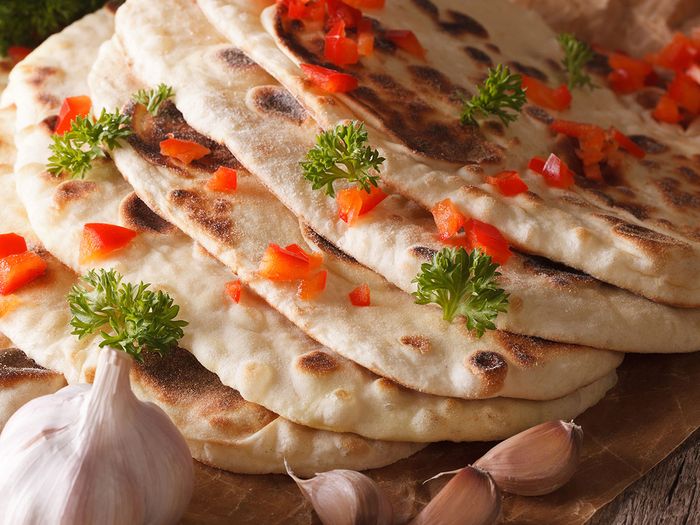 All Halal Menu
At Desi Breakfast Club, we got our start the same way many small restaurants do: as immigrants in America who brought their native dishes with them. We found joy in feeding our neighbors, and that hasn't changed. That's why we offer an all halal menu. Whether you order our Chicken Shami Kabob, Gyro, Bahi Bhalla, or any other item on our menu, you can rest assured that we only use halal ingredients.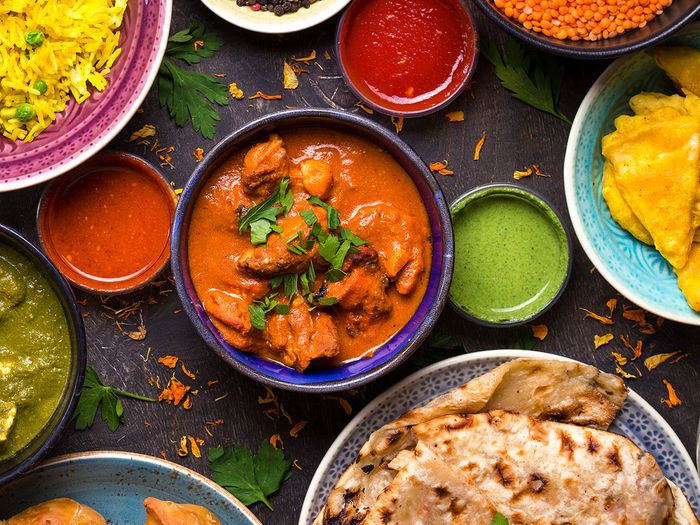 Pair Our Menu Items With Ones From Charcoal Chicken
Another huge benefit of ordering catering from Desi Breakfast Club is that you can mix and match our items with those from Charcoal Chicken. From curries to kabobs and everything in between, our sister restaurant serves halal lunch and dinner items. When you order catering from Desi Breakfast Restaurant, you don't just have to stick with our breakfast and brunch items, instead you can order halal meals that are appropriate for any time of day.
Add Some Spice to Your Next Event!
Bring your family, kids, and the love of your life together with catering from Desi Breakfast Club. Create a community together from where you are with our catering options, now serving Virginia and the DMV area. We are a small family-owned breakfast café, and we would love to provide you with a flavor profile that will make your next event or gathering truly unique. Take the flavors of India and Pakistan food home to make your event that much better, and get in touch with our team about a menu made specifically with your guests in mind. Contact Desi Breakfast Club for catering today!